SOEX charcoals are back in stock @ Smoking-Hookah.com !
This charcoal quick-lighting is by far my favourite since it lights really quick and doesn't give off the big horrible  smell and clouds of smoke in your room when you light. They don't give off large sparks or explode into 2 flying pieces like some coals do either. Its a fast even burn.The soex coal also stays lit well for 45-55 minutes depending on how much you are drawing on the hose as you toke.
Here is the manufacturers well done company link from Bombay,India where all their products are made.
http://www.soex.com/charcoaltablets.html
This link you can see is only  appliable for the wholesale buyers such as Smoking-Hookah.com who buy in gigantic bulk and have it shipped from India.
Here you may see the large line of various HERBAL smoke shisha with no tobacco or tar from Soex :
Soex non tobacco HERBAL is really a fine smoke with many flavours to choose from.
SOEX com. also has a line of "regular" shisha which is anything but regular. Its strong in tobacco content & flavour :
 (I'd take the shisha AND  that fine hookah), but its not for peasants like us- the hookah is a cutom made!
Smoking-Hookah.com sells BOTH Afzal & Soex shisha tobacco in the large packs at a great price.
500 gram packages :
http://www.smoking-hookah.com/Products/Shisha/Afzal-500gr-tobacco-carton.asp
http://www.smoking-hookah.com/Products/Shisha/Soex-Herbal-Hookah-Molasses-500-carton.asp
!!!!!!!!!!!!!!!!!!!!!!!!!!!!!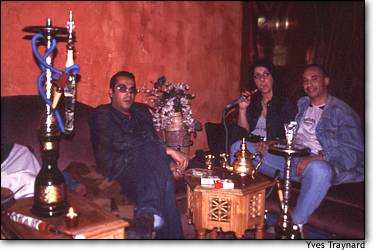 & Smoking-Hookah.com
http://www.smoking-hookah.com/ see all their products!