Friday, February 27th, 2009...6:18 am
Smoking-Hookah's great S-a-l-e
Jump to Comments
Smoking-Hookah.com has a great sale and freebies on!!!!!!
click here on this link for details  :
http://www.web-view.net/Show/0X5A79B51094E67867CCAE8BA9E40C6C941DC7674AAA8C438553E1EE7811631EBE.htm
Some more of our products :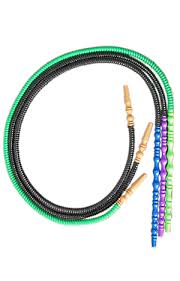 (Washable plastic-fantastic  hookah hose), great flexability, dries out  in seconds.
From my post here on the blog-(I cut the straws longer, they are actually elonging the shaft of the hookah besides cutting down on noise drastically so Mommy and Daddy  won't be bothered.