Thursday, February 19th, 2009...5:05 pm
Are you in Europe?
Jump to Comments
Its quite hard in europe to get good shisha and expensive too. (Look to see my other two posts below on the great "Orient" shisha made in Bremen,Germany).
Its cut very thin, easy to pack quite juicy and has 13 great tasting flavours!
Link :
http://www.relaxshop-kk.de/wasserpfeifen-shisha-tabak-orient-tobacco-c-96_139.html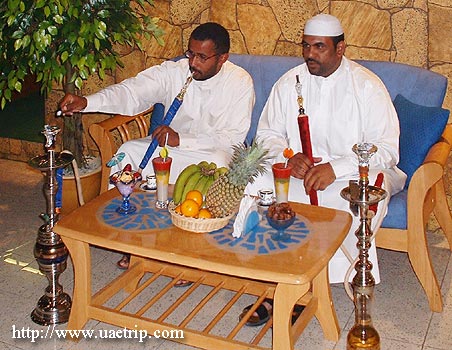 go get some "orient" shisha