Smoking-Hookah.com     has come out with a brand new line of Hookahs with Whiskey Bottles which have the hose plug running  right into the bottle!
Jack Daniels,¬†¬†¬†¬†¬†¬†¬†¬†¬†¬†¬†¬†¬†¬† Jim Beam,¬†¬†¬†¬†¬†¬†¬†¬†¬† ¬†Jameson, and…..
Jameson
ABSOLUT vodka!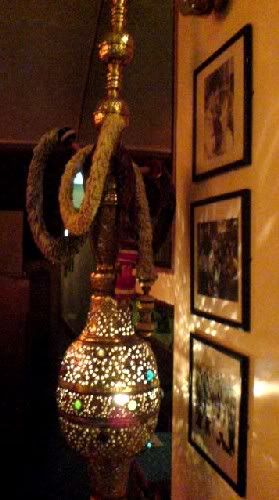 Absolutely!
http://www.smoking-hookah.com/Store/Collector's-hookah.asp
These are not your yo-yo type  hookem up to a trashed  empty bottle which end up working for a short time, but a real live hookah with "Smoking-Hookah.com" 's guarantee to back it up as a well crafted hookah, no leaks and its HAND-MADE , sturdy as all large hookahs should be.
I notice that they are all feminine named! Some elegant  class !
http://www.smoking-hookah.com/Store/Collector's-hookah.asp
Click the link below for price, style and more info :
http://www.smoking-hookah.com/Store/Collector's-hookah.asp
Hookah 1
(Swimming in a bottle of  100% Absolut shisha!)